In the fall of 1997, Craig Parker Adams was looking for a new space to play & record his music when as fate would have it the perfect spot opened up & he acquired one of the world's first ever known recording studios designed originally to record sound for films. Located in the heart of Hollywood Craig had no idea that one day his super cool (& haunted in a good way) historic Foley studio would become known as Winslow Ct. Studio.  
"My good friend, Beau named the studio after a piece of music I wrote. He didn't know what it meant. It's named after the street I grew up on. Winslow Ct. means home."
The studio was a personal creative space but slowly Craig began to open the studio door to record others. Building a business as a means for survival became a great education & opportunity to directly experience literally thousands of sessions with so many varying types of artists from all around the world. The result, his insights as a being, musician, sound engineer, producer, consultant, studio owner/operator are quite vast and most unique.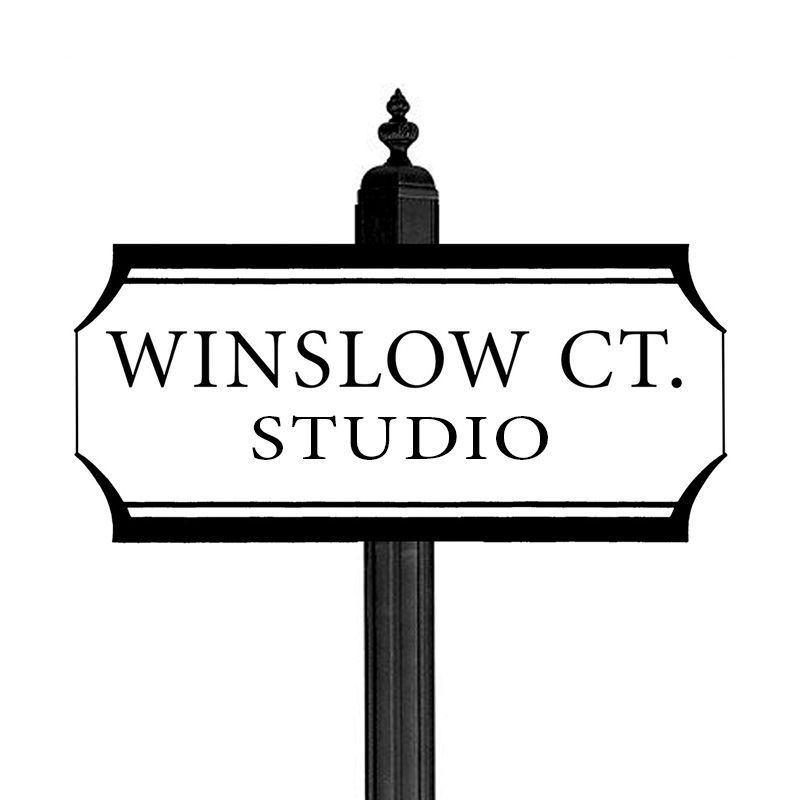 Notice to Vacate
 In June 2019 a Notice to Vacate appeared & the original Winlsow Ct Studio had to close its doors. Even though the doors to the live recording studio has closed Craig has found a new home to mix & master while he continues to focus on his music. This site was created to share the history, memories & all the knowledge gained running a boutique recording studio as a self taught engineer.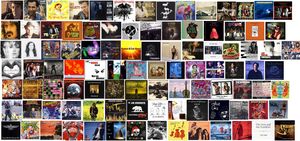 Albums
The music created at Winslow Ct.Studio ranged from Classical, Opera, Americana, Folk, Rock, Jazz, Latin, World, Indie, Punk, Blues, Roots, Big Band, Classic Country, Bebop, Psychedlic, R&B, Spoken Word etc... Oh yeah & Zappa. An album & favorite tracks will be spotlighted with insights on the recording process with behind the scenes stories. MORE
Audio Recording Tips