Craig Parker Adams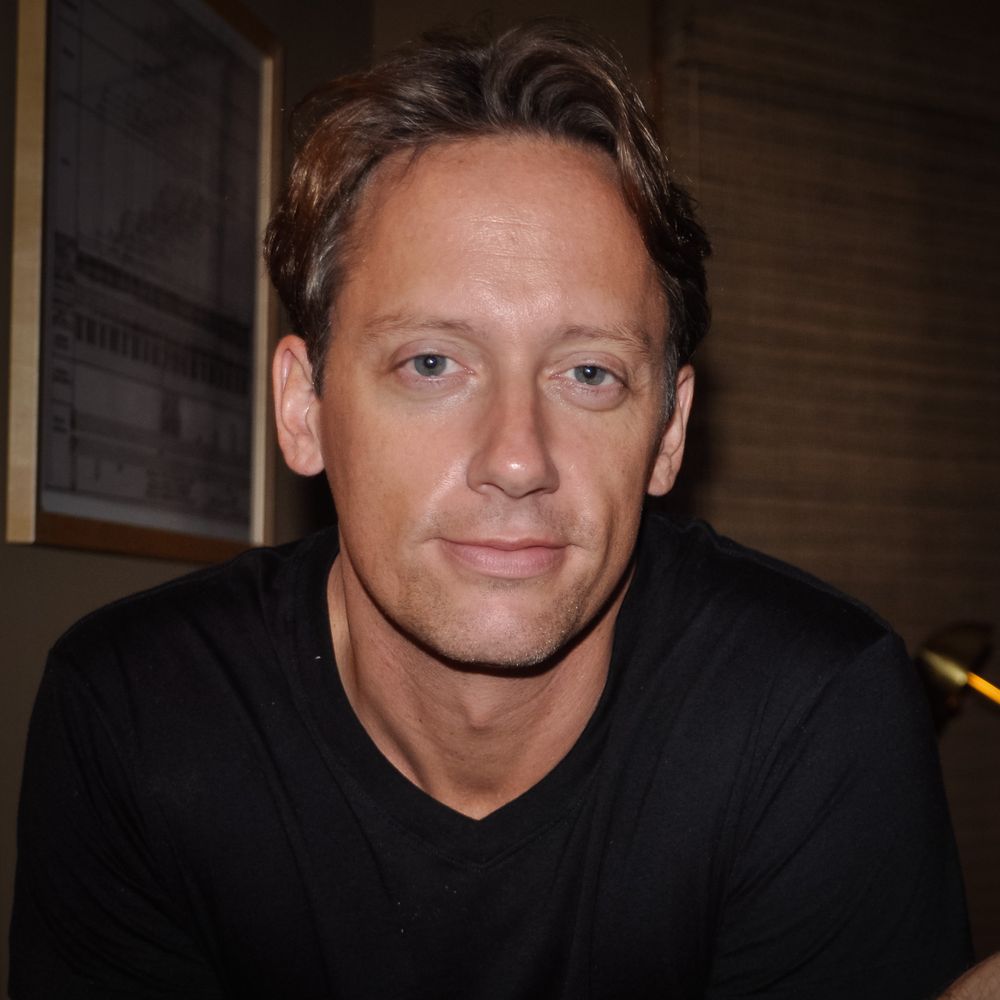 American Rock Guitarist, Grammy Nominated Sound Engineer, Producer, Songwriter
Owner of Winslow Ct Studio
Born in 1968 to a teenage mother & unknown father, plucked from foster care and adopted by the greatest parents on earth, Craig Parker Adams grew up in a suburb of St. Paul, MN along with an adopted older brother & sister. 
Not long out of high school Craig moved to California with 88 bucks & 3 guitars. Many years after playing in nowhere bands Craig got involved in becoming a self taught sound engineer & producer. As a means of survival, Craig slowly opened the doors of his creative space in 1998 & started recording others which led to the creation of his business Winslow Ct Studio Inc. 
20 plus years later Craig has worked & contributed to 8 Grammy nominated projects with 2 wins & was also personally nominated for a Grammy for engineering. Beyond that it's the thousands of sessions with incredible diverse artists from around the world that has enriched him the most.
Now it's about the notes to come...
Publications
Divine Horsemen Revisit '80s Track "Handful of Sand," Off First Album in 33 Years—'Hot Rise of an Ice Cream Phoenix
Craig Parker Adams: Mixing Frank Zappa
Recording of May 2020: The Hot Rats Sessions
Meet Craig Parker Adams of Winslow Ct. Studio
DOUG GALLANT: Hot Rats shows Zappa's genius
The material here was mixed from the original multi-track master tapes by Craig Parker Adams and mastered last year by Bob Ludwig. The liner notes ...