Mentor | Jack Tempchin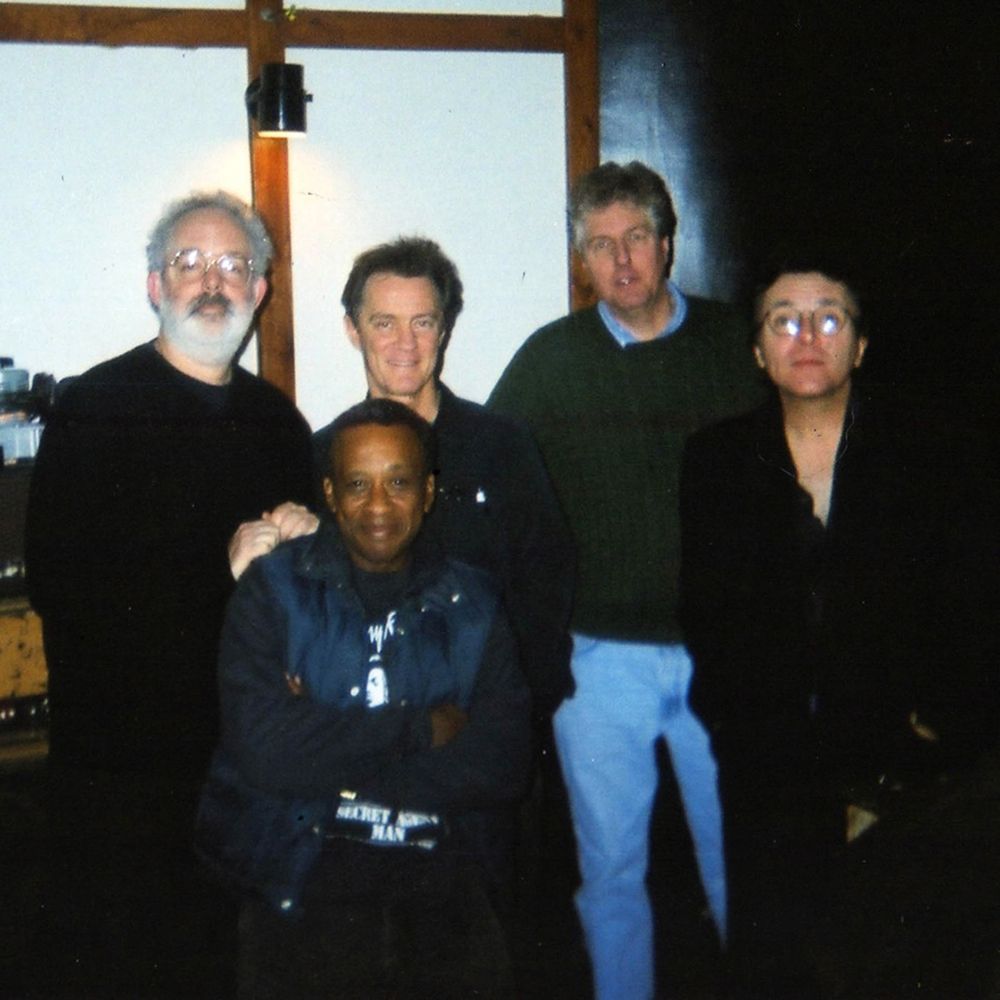 Jack Tempchin is an American songwriter, artist, musician who was inducted into the 2019 Songwriters Hall Of Fame. He is known for writing "Peaceful Easy Feeling", "Slow Dancing", "Smugglers Blues" , " You Belong to the City " among so many more and also co wrote "Already Gone". I got a call in 2003 from him & he came to the studio & pretty much liked the space and location.  He asked for me to put together a rhythm section for him & on that first session together we recorded 1 song. After that he just started booking me full on for what ended up being around 12 days a month for about 4 years, no kidding. He immediately started bringing in great A list session players and artists and songwriters all at that world class level because that's how Jack rolls. Literally all of a sudden one day my business changed completely by who's now coming in my door & who's calling me because of Jack and these incredible session players like, Bob Glaub, Greg Leisz and Don Heffington (R.I.P.) and they're all referring & bringing me new work. My business snowballed by the grace of Jack Tempchin and his kindness and there is no other way for me to say it. I bow to them all with eternal gratitude for their example of how to be.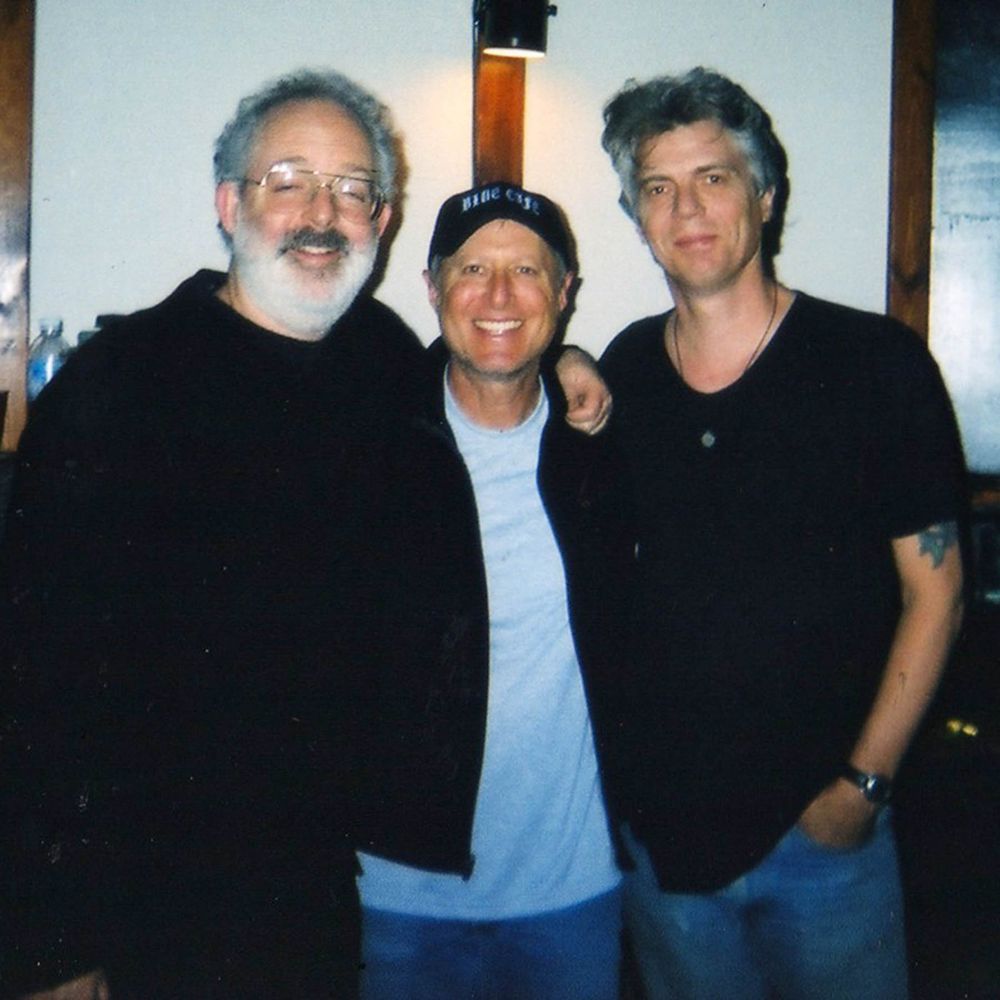 Working with Jack
In terms of working with him I recorded over 300 titles with him & that is Jack on the hunt for a feel, essence, word or lyric and whittling songs. We're taking about a total master craftsman & I am just patiently & observantly watching him do what he does and focusing intently on providing him whatever he needs to get it. A complete masterclass stint that went on for 4 incredible years in which we did 2 wonderful records in that time. I can say that it is so enriching (at the quantum level) to be a part of anything that Jack does.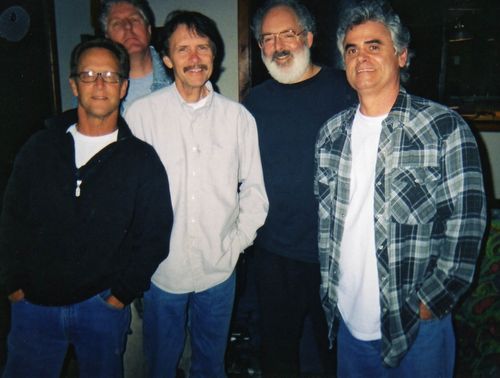 Mentor Advice
One important lesson I learned in writing , pitching or selling songs is I remember we were doing a song one week & then the next week later we were doing another song but this song sounded so much like the other song we did & I had brought that point up to Jack & he responded by saying " Craig,  it doesn't matter what the song sounds like because you never know which song or version is going to do it so you have to be true to the song and follow it wherever it may lead you , it doesn't matter if it sounds like one you already written so don't worry about that " .
Polish into a Diamond
Jack is also a in the moment guy so when you are doing sessions & he is coming up with stuff, he likes to be in the room with everybody & more often than not he wants to use his live vocal if he can & he wants everything that was captured live in the moment as much as possible to be a part of the finished result.
He is authentic and will work songs over & over until he hit's his mark. One of his closest musical compadres John Barnard  described it to me one day like this - a little back story set up first - after our sessions would end (typically near dawn) Jack would drive in his car between downtown & the beach back & forth just listening to whatever it was that we recorded that night & because Jack would come up with lyrics in the moment and off the cuff Barnard told me " he will pick and work a line like holding a little lump of coal in his hand over and over just whittling & polishing & whittling & polishing until BAM all of a sudden he gives you a diamond." That's what Jack does. Brilliance times a million is how I would describe him as well as a musical, national & global treasure.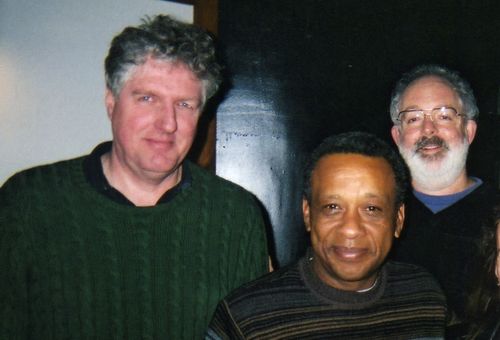 Photography by Craig Parker Adams