About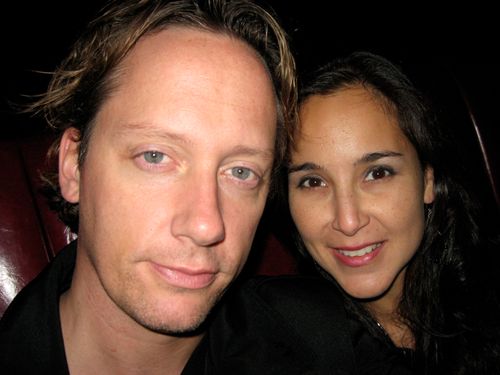 This multimedia documentary site is created from all the stories Craig would share with me as he was building his business running a boutique recording studio in the heart of Hollywood.
Not being a musician myself I learned a lot about recording studio etiquette & what it takes for a sound engineer to do what they do. I am a big fan of a lot of the artists he has worked with & thought all the behind the scenes stories should be shared & get to spotlight songs I love. Craig always takes photos after the session & built a treasure trove of memories.
Since Craig isn't a gear head this site isn't about the latest gear, software or how to mix but more about the connection needed to understand the artist that walks in through the studio door & getting to the heart of the song. 
Maria Ramirez-Adams
Maria is a fine art photographer & filmmaker based in Los Angeles & Houston. She has covered the runways & red carpet in Hollywood & now as a visual storyteller enjoys creating cinematic portraits & films. WWW.MRAMIREZPHOTO.COM
Contact Us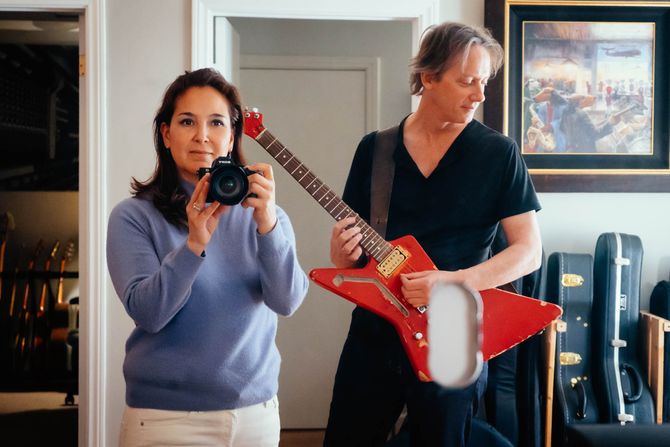 So what now since the original Winslow Ct. Studio has been vacated....well Craig is focusing on the notes to come as he completes his debut album & Maria has been documenting that journey as well. 
Together we enjoy working with talented people & will continue to collaborate & use our skills to share music & the stories behind the notes.