Dave Alvin
Ashgrove
Rock/Blues/Americana
"Have you ever heard of a guy named Dave Alvin?" a simple question by Greg Leisz that would end up having a profound impact on my Life as a sound engineer and beyond. Greg was producing the Ashgrove for Dave & thought Winslow Ct Studio would be a good fit for recording the basic live tracks. It also lead to an introduction to the genius audio engineer, Mark Linett.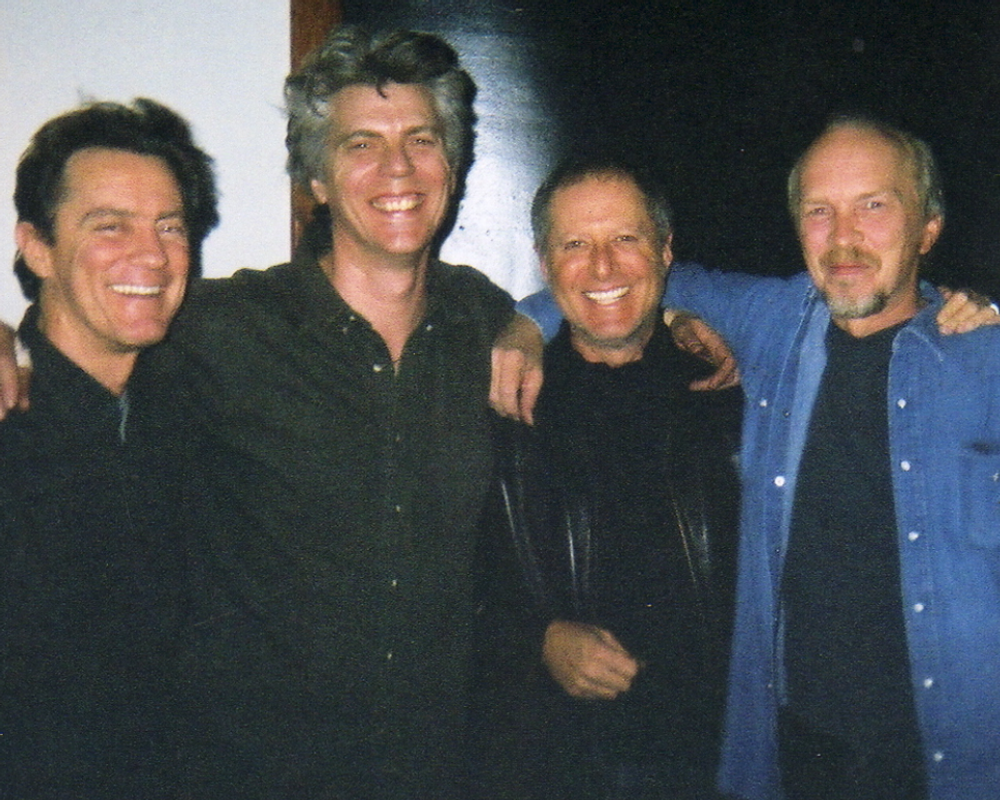 Day one of the Ashgrove: 12/29/2003
The first day the roof was ever raised.
In the Studio
Dave talks about recording live with Craig Parker Adams at Winslow Ct. Studio for the first time. Starting at 6:49 in the video interview done by Robert Borge. 
Featured Album
Electric & acoustic guitar: Dave Alvin 
Electric, acoustic, slide& steel guitar: Greg Leisz 
Electric Bass: Bob Glaub 
Drums & Percussion: Don Heffington 
Keyboards: Patrick Warren 
Harmony vocals: Chris Gaffney 
Released 2004 Yep Roc Records
Behind the Scenes | Photography by Craig Parker Adams