James Valentine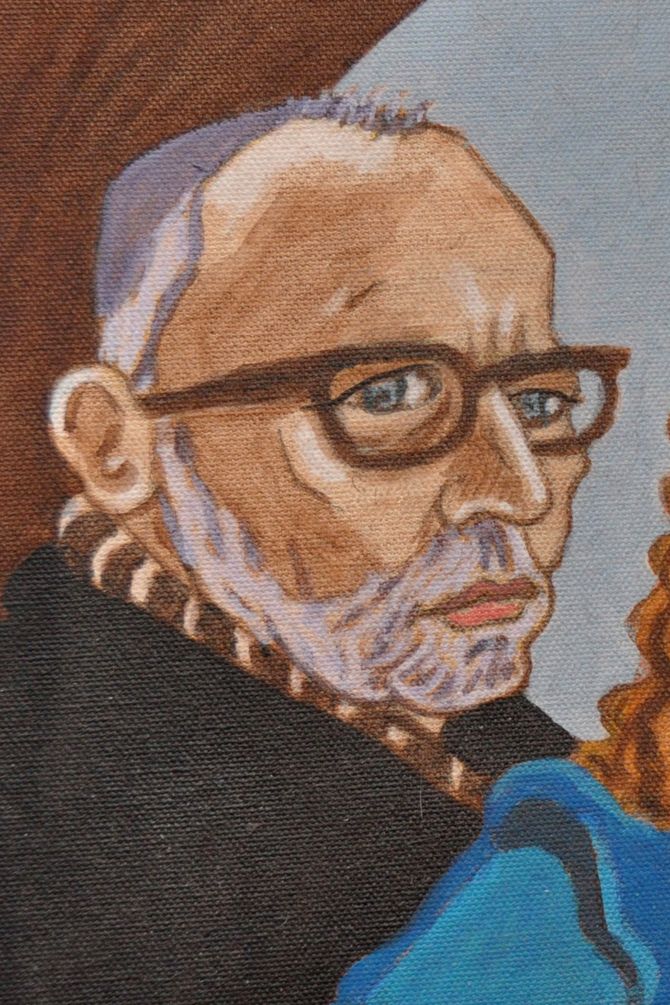 James Valentine or JP Valentine so not to be confused with the guitarist from Maroon 5 is a visual artist, filmmaker, editor, songwriter based in Long Beach, CA. 
Inspired by Phil Spector who wrote and produced songs by fictional bands. James approaches music as a lyricist & created Frankfurt Schoolgirls as his musical outlet. 
It lead to "Celebrity Twist" being one of Rodney Bingenheimer most played songs on Rodney on the Roc & on his current show on Sirius Radio.
Johnny Godard, film by JP Valentine